Role 
Illustration , motion design.
Project 
Guía de participación ciudadana/Citizen's cooperation guide.
Client 
GVA Generalitat Valenciana/ Consegería d'Igualtat.
The Citizen's cooperation guide is an interactive tool at the hand of any user.
The Ministry of Equality  of the Valencian Community proposes this video to inform about its different tools and uses.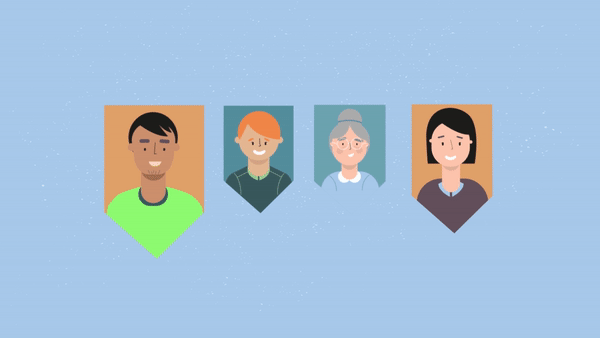 Client:

Consegería de Igualdad. Generalitat Valenciana.
Illustration and animation:

María Fernández.
Voice over:

La Productora Sonora.